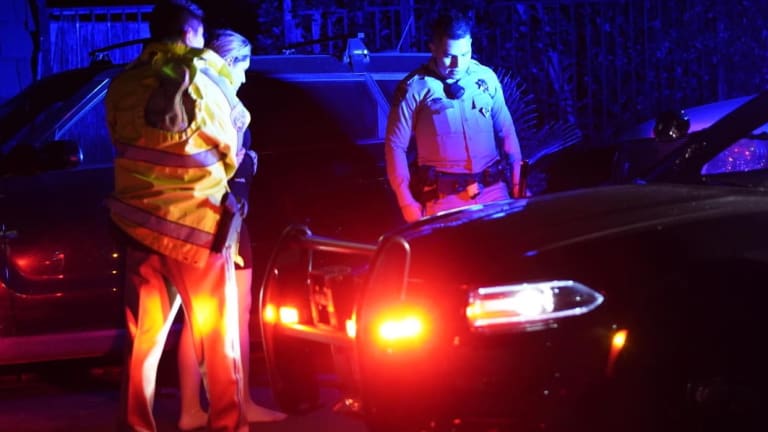 DUI Suspect Arrested After Falling Asleep During CHP Traffic Break
A woman was arrested with a DUI charge after falling asleep behind a CHP traffic break on I-405.
​
​
Van Nuys, CA: At 3:19 a.m., CHP officers responded to a traffic collision on I-405 performing a routine traffic break following the incident. Roughly 10 minutes after CHP had released the traffic, it was discovered that a woman had allegedly fallen asleep with her foot on the brake petal– holding up traffic behind CHP's traffic break. A CHP officer attempted to wake the suspected "sleepy driver." The suspect woke up and then proceeded to drive away.
​
​
​The woman heading south on I-405 exited the Sherman Way off ramp, was pulled over by CHP shortly thereafter near Haskell Street. It was reported that CHP officers wanted to make sure that the woman was not suffering from any health issues causing her to fall asleep during the traffic break just a few moments prior.
​
​
​Upon initial contact with the woman, CHP officers then suspected the woman was under the influence of alcohol and immediately conducted a field sobriety test, to which the woman had failed. Following the test, the suspect was arrested by CHP. The suspect's blood/alcohol level has not been reported.
​
Andrew Loera photos, Key News Network