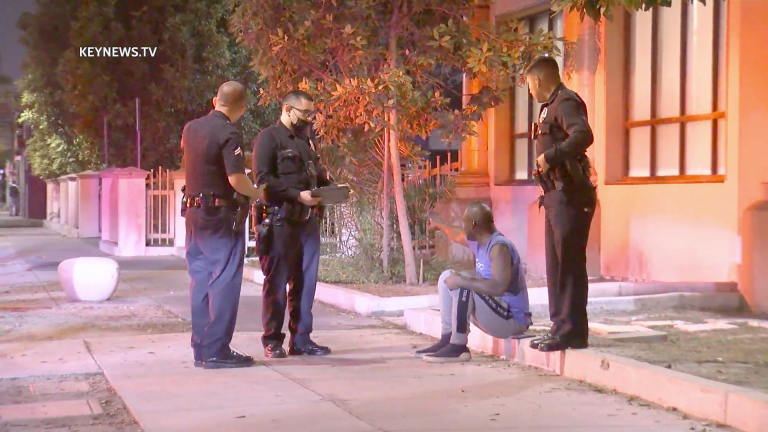 Exposition Park Drive-By Paint Ball Gun Shootings
A drive-by paintball gun shooting injured a man who was located early Tuesday morning in Exposition Park.
Los Angeles: Two men are reported to be driving around shooting at people with a paint ball gun from a vehicle in the Exposition Park neighborhood of Los Angeles. 
A second victim from two reported drive-by shootings involving a paintball gun was located at approximately 3:00 a.m. Tuesday, Aug. 31, at 39th Street and Western Avenue. The victim, a man in his early 50's, called 911 reporting he had been shot by two men in a gray sedan with a paintball gun. This is the second "drive-by" style shooting involving a paintball gun Monday night. The first was reported in LAPD's 77th Division earlier Monday evening. The victim declined transport to a hospital by Los Angeles Fire Department ambulance.