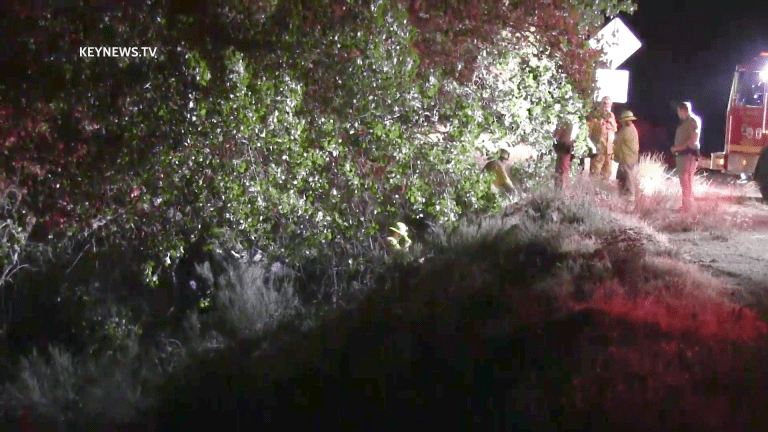 Fatal Dune Buggy Crash in Acton
A dune buggy went off the roadway on Aliso Canyon Road killing the driver Wednesday night.
Acton: A single dune buggy left the roadway and crashed down an embankment killing one person. Los Angeles County firefighters and California Highway Patrol responded to the scene of the crash on Aliso Canyon Road and south of Avenue Y-8, around 9:13 p.m. Wednesday, Aug. 25.
According to the CHP log, a witness who reported the incident said they saw the dune buggy over its side and no response from the driver. CHP is investigating the crash.