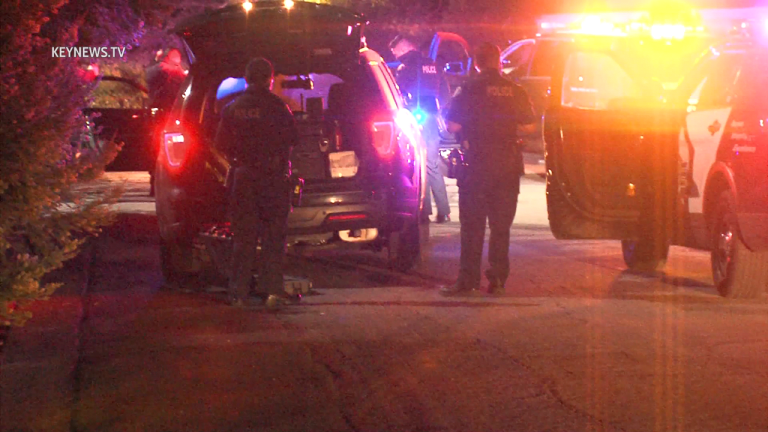 Female in Custody After Pursuit, Barricade in Pasadena
Female in custody after 15 minute vehicle pursuit and 30 minute barricade.
Pasadena: A woman, who was wanted for a possible DUI, is in custody after leading authorities on a vehicle pursuit, and then barricading herself in her vehicle. The pursuit started approximately 2:00 a.m. Friday morning, Jan. 15, 2021, in Burbank, proceeded through Sun Valley and the North Hollywood area for around fifteen minutes, then a barricade situation that lasted for thirty minutes in Pasadena. After entering Westover Place, a cul-de-sac, Altadena CHP was able to box the woman in and eventually take her into custody at approximately 4:30 a.m.
​
Andrew Loera Photojournalist, Key News Network