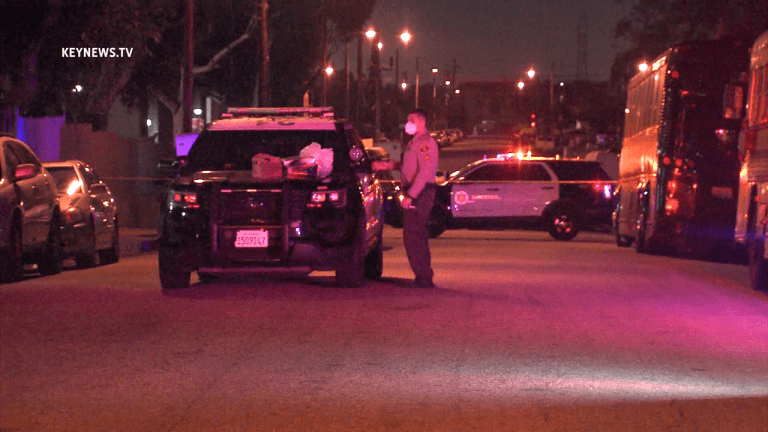 Female Killed by Shots Fired During Candlelight Vigil
Shots fired into the air killed a female during a candlelight vigil for a person who had passed away earlier in the day.
Los Angeles: A shooting occurred around 11 p.m. Tuesday, Feb. 16, on the 200 block of 132nd Street. When Los Angeles County Sheriff's officers arrived, they found a female victim in her early 40s suffering from a gunshot wound. According to the Los Angeles County Sheriff's Department, the female was pronounced dead at the scene. Bystanders stated that during a candlelight vigil in the parking lot of the building for a person who had passed earlier in the day due to health issues, someone pulled a gun and fired multiple rounds into the air with some shots hitting the a unit in the 2nd floor where the female resided.
​
Andrew Gonzalez Photojournalist, Key News Network
​
​