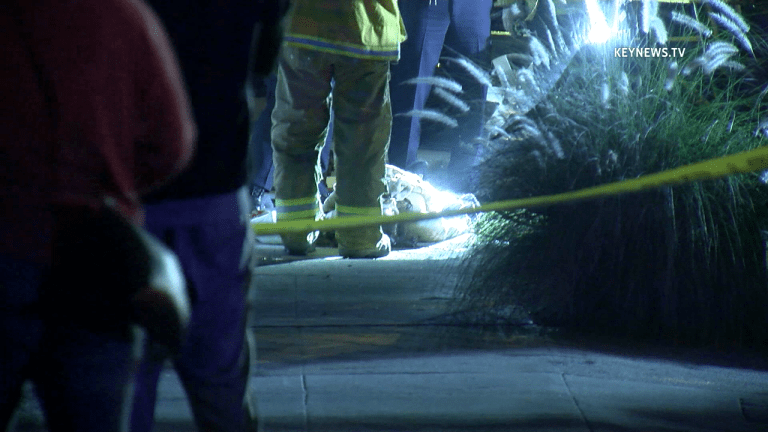 Female Shot to Death in North Hollywood Identified
A 27-year-old woman was shot and killed while exiting her black SUV in North Hollywood Wednesday evening.
North Hollywood: The shooting, which was reported at 9:15 p.m., Wednesday, November 25, on the 6900 block of Simpson Avenue, left one female dead and police searching for suspects. Multiple casings could be seen surrounding the victim and her black SUV. A possible dark colored Nissan was seen leaving the location at a high rate of speed. The female, in her late twenties, was pronounced deceased by LAFD paramedics at the scene. LAPD North Hollywood division is handling the investigation.
The LA County Medical Examiner-Coroner has identified the victim as 27-year-old Gabriela Diaz.
​
Zak Holman Photojournalist, Key News Network