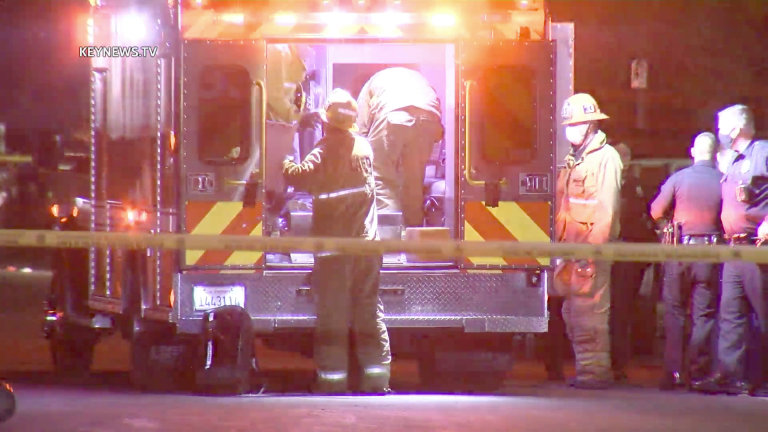 Florence Man in Grave Condition After Early Morning Shooting
A man was shot near 74th and Main Street early Wednesday morning, then transported to the hospital in grave condition.
Florence: A man was shot this morning at approximately 1:54 a.m. near the intersection of 74th and Main Streets. The victim was transported by Los Angeles Fire Department paramedics to a local area hospital suffering from a gunshot wound to the head. The victim was unconscious and not breathing at the time of transport. Los Angeles Police Department 77th Division is handling the investigation. No suspect information is available at this time.
Zak Holman Senior Photojournalist, Key News Network