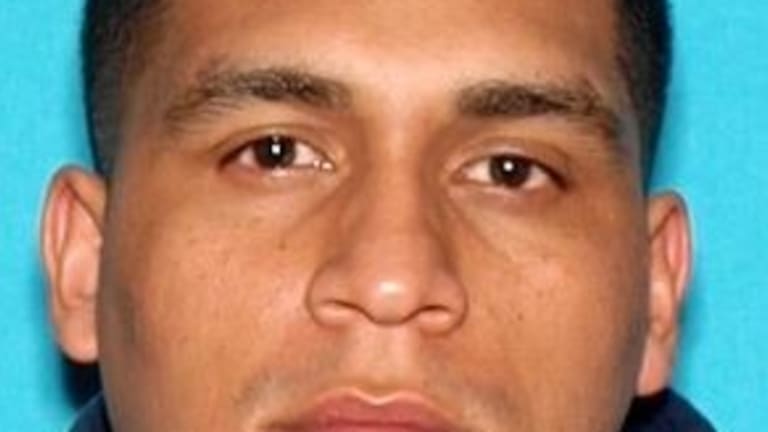 *FOUND* LA Sheriff's Department Seeking Help in Locating Missing Lynwood Man
Missing man deemed at risk and has been missing since Dec. 5, 2019.
Los Angeles: Missing person, Mark Anthony Urbina, Jr. has been FOUND. He was last in contact on December 5, 2019 in the location of the city of Downey. Family members have not heard from him since then and are very concerned. Mr. Urbina is described as 30-years-old, 6 ' 01" tall, 300 pounds, with short black hair and brown eyes. More identifying information can be found in the bulletin below.
If you know of Mark Urbina's location, or have any information that can help locate him, please contact the Sheriff's Homicide Bureau, Missing Persons Detail, or anonymously by calling "Crime Stoppers" at (800) 222-TIPS (8477).
​
​
​