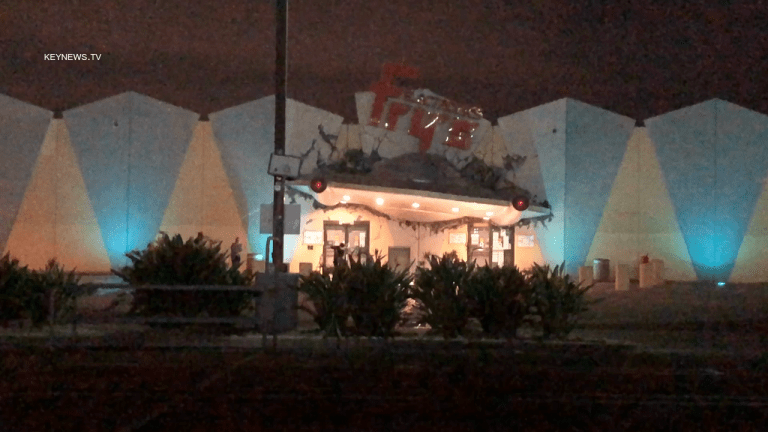 Fry's Electronics Closing Nationwide
Known for its themed facade and interior, Fry's Electronics is closing stores nationwide.
According to Fry Electronics' website, there are eight stores in Southern California. Fry's is known for computer parts, household appliances, tv's, etc. The company's Facebook page is no longer active. The store located in Burbank, which opened in 1995, has no signs mentioning their closure at the moment.
​
Oscar Sol Photojournalist, Key News Network