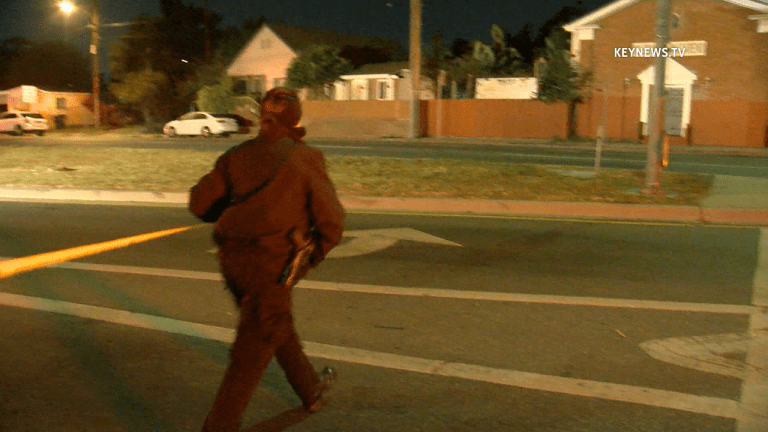 Glassell Park Double Fatal Crash Kills Atlantic Records VP Ryan Brady
Two persons were killed in a high speed crash in Glassell Park when their sedan struck a tree.
Los Angeles: Two persons were killed after the vehicle they were traveling in struck a tree at a high rate of speed. The collision occurred on Eagle Rock Boulevard northbound just south of Avenue 36 at 1:03 a.m. LAPD Central Traffic is handling the investigation. LAFD responded for two trapped victims, but pronounced them deceased at the scene without extrication. Debris from the vehicle was found approximately 100 feet from where the vehicle came to a rest after impacting a tree in the median.
The LA County Medical Examiner-Coroner identified the vehicle occupants as 34-year-old Ryan Brady and 33-year-old Max Perenchio. According to Billboard's website article in their Business section, Brady was VP of Marketing for Atlantic Records and co-hosted Take It Away: The Complete Paul McCartney Archive Podcast. Perenchio was a guitarist and founding member of Chicago-based bands Bad City and Real Lunch, as well as a songwriter and producer.
The Billboard article can be read here.
​
Zak Holman Photojournalist, Key News Network