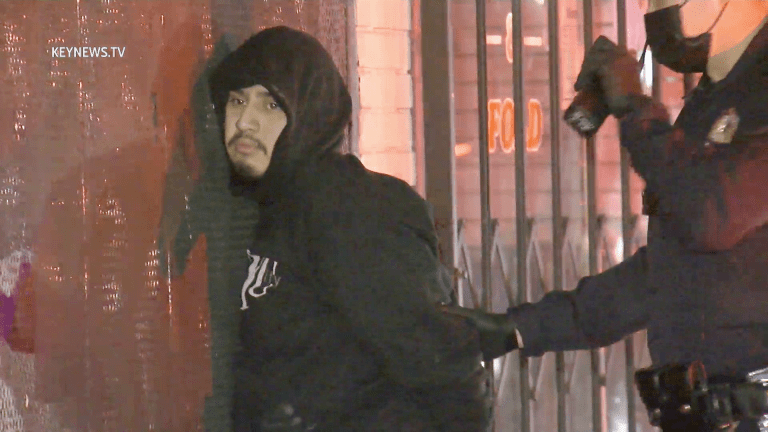 Harvard Heights Arson Suspect Arrested
Arson suspect was arrested after setting around six fires.
Loa Angeles: An arson suspect was in custody early Thursday morning after setting approximately six fires on Western and Pico in the Harvard Heights neighborhood of Los Angeles. The arsonist was arrested by LAPD officers at the intersection of W. Pico Boulevard and S. Hobart Boulevard shortly after 1:20 a.m.. The initial calls were all assigned to the Los Angeles Fire Department at 1:13 a.m at the intersection of Pico and Western.
​
Zak Holman Senior Photojournalist, Key News Network