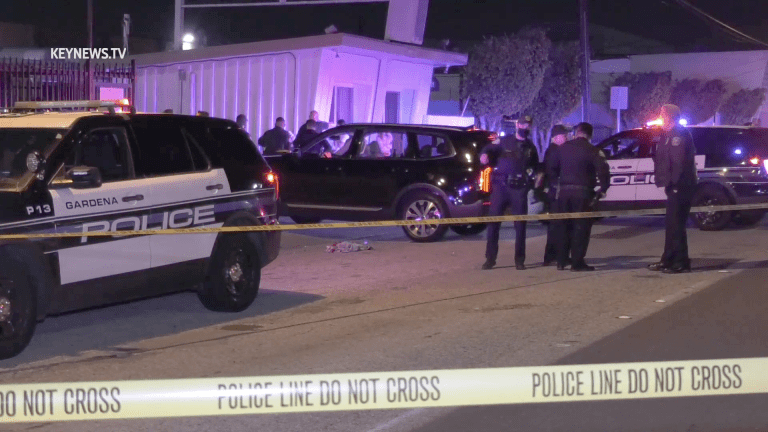 Hawthorne Deadly Car Shooting
One person has died in a double shooting early Saturday morning at Crenshaw and 132nd Street.
Hawthorne: At approximately 12:28 a.m. Saturday, Mar. 13, 2021, Hawthorne Police department responded to a reported shooting on Crenshaw Boulevard and West 132nd Street. Upon arrival, they located two victims suffering from gunshot wounds. Both were transported to local hospitals. One victim was in critical condition and the other victim died. No further details are available at this time.
​
Jack Reynolds Photojournalist, Key News Network