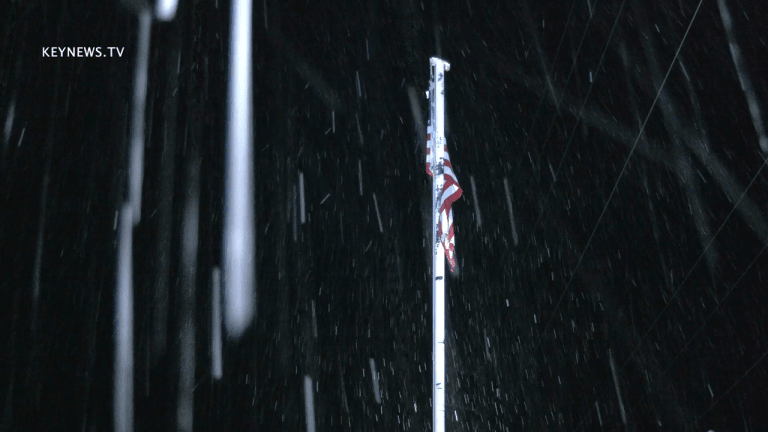 Heavy Morning Snow Blankets Frazier Park in Kern County
Winter storm brings snow, closed roads to parts of Kern County.
Frazier Park in Kern County was a winter wonderland on December 28, 2020 at 12:00 a.m., with snow covered cars and roads. CHP was pacing cars through the Grapevine from around 4:30 a.m to 9:00 a.m. Several roads were closed due to snow and ice but are now open. There was a Winter Weather Advisory for parts of Kern county issued by the National Weather Service in Hanford on Monday.
​
Keith Johnson Photojournalist, Key News Network
​