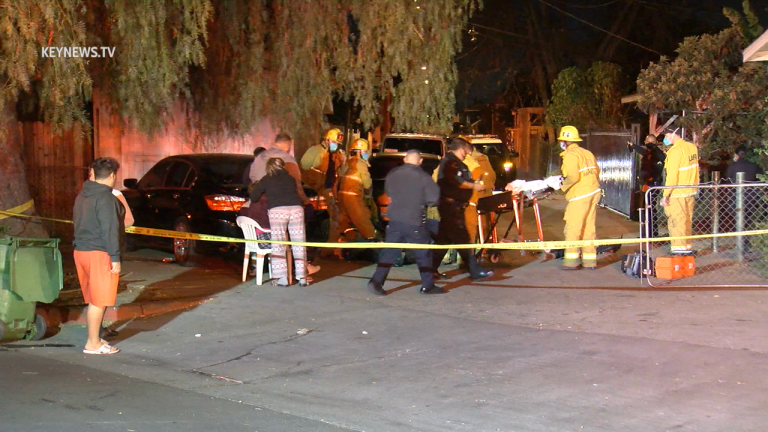 Highland Park Two Shot, One Fatally *Graphic
Two persons shot in Highland Park, one pronounced at scene.
Two victims were shot in Highland Park at a get-together in the alley behind 5712 Aldama St at 10:57 p.m. One victim, a female in her late 30s, was transported in serous but stable condition. A second victim, unknown male, was pronounced at the location. Approximately 7-8 shots were heard, and an unknown type tan or silver sedan was seen leaving the location. No specific suspect information at this time. LAFD transported the female victim. LAPD Northeast division is handling the investigation.
​
Zak Holman Photojournalist, Key News Network