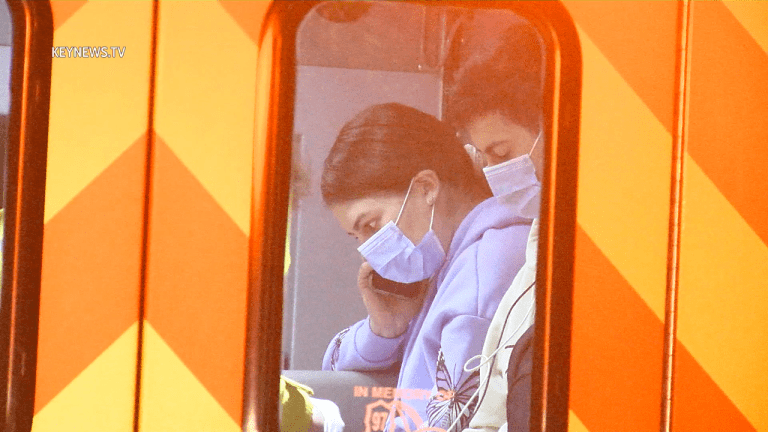 Hillside Vehicle Crash off Mulholland Drive
Toyota sports car crashed, then overturned landing on hillside in Hollywood Hills.
Los Angeles: An orange Toyota sports car with two young occupants crashed approximately 20 feet down off of Mulholland Drive coming to rest overturned. The solo vehicle crash that occurred at 6:07 a.m., Thursday, is currently under investigation by LAPD. The male driver and female passenger in their early twenties, were rescued from the vehicle by LAFD personnel. Both victims were released at the scene. LAFD Heavy Rescue also responded to extricate the vehicle from the hillside terrain that was just a few feet away from landing into a home. Unknown if speed was a factor in the crash.
​
Zak Holman Photojournalist, Key News Network