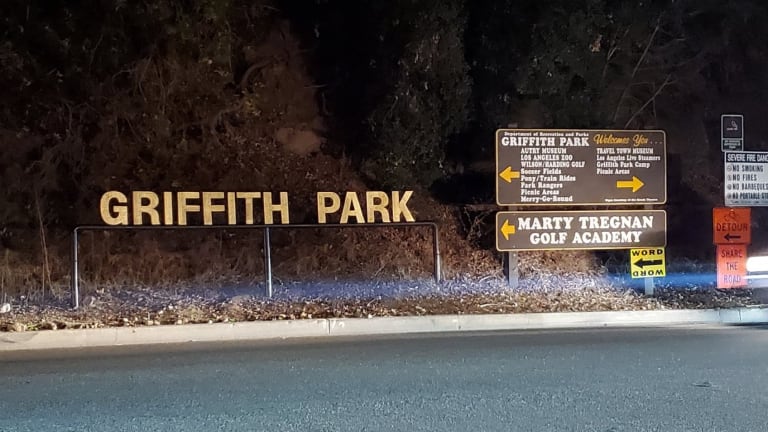 Human Remains Found in Griffith Park
Dismembered human remains are a mystery in Griffith Park
Los Angeles, CA: Monday morning, December 2, dismembered human remains were found in the popular Los Angeles park, which is one of the largest urban parks in North America.
Police say they were initially investigating the case in Griffith Park as a possible homicide, but there is a possibility that the person may have died in the park. Animals may have been the cause of the scattered remains. It's unclear how long the remains have been there before the discovery this morning.
The remains are now in possession of the coroner to determine cause of death of what has been confirmed to be a 40 to 50-year-old Hispanic or White male. Central Bureau Homicide is working the case.
​