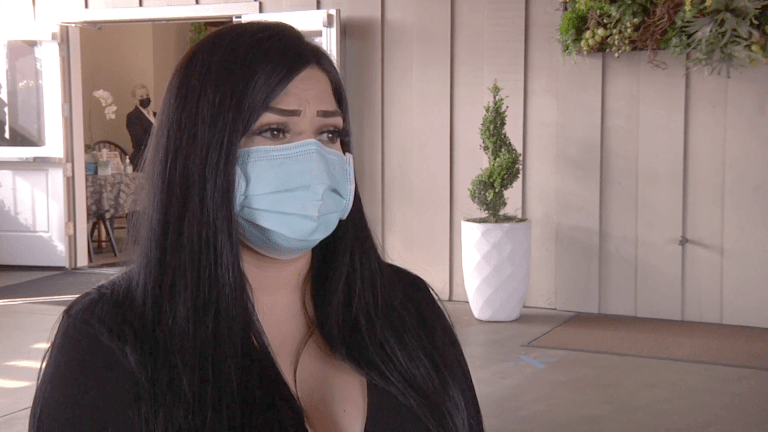 Interview with Niece of Modesto Taco Truck Homicide Victim
Sara Rosas was interviewed by Key News about her uncle's life and how much his tragic death has impacted the family.
Raw interview with Sara Rosas, the niece of Rafael Availa-Rodriguez who was shot and killed Tuesday, February 16, 2021, as he worked at his taco truck in Modesto. Police say Rodriguez was killed by a 13-year-old and now his family is asking for justice. The interview took place during a viewing ceremony at a local funeral home.
Gaby Muro Photojournalist, Key News Network