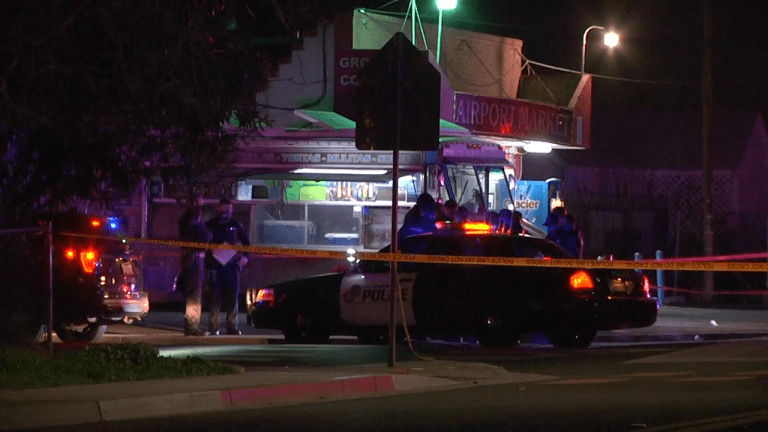 Juvenile Charged with Murder in Shooting Death of Taco Food Truck Owner
Investigators are working on the motive for the shooting death of taco truck owner in Modesto.
Modesto: Police responded to a taco truck on the 1600 block of Monterey Avenue for a report of a person shot around 8:15 p.m. Tuesday., Feb.16. Arriving officers found a victim inside the food truck. He was taken to a hospital where he later died. He was identified as 67-year-old Rafael Avila-Rodriguez from Salida, the owner of the food truck. The investigation determined that the suspect approached the victim by foot and shot the victim before running away. Detectives identified the suspect as a 13-year-old boy from Modesto. He was located during a traffic stop by the MPD's Street Gang Unit at about 12:30 am. He was booked into juvenile hall and charged with murder. Investigators are still working to determine the motive.
The motive for this homicide is still under investigation. If you have any information regarding this shooting, contact Detective Randy Bolinger at 209-342-9162 or call Crime Stoppers at 209-521-4636.
​
Gaby Muro Photojournalist, Key News Network
​