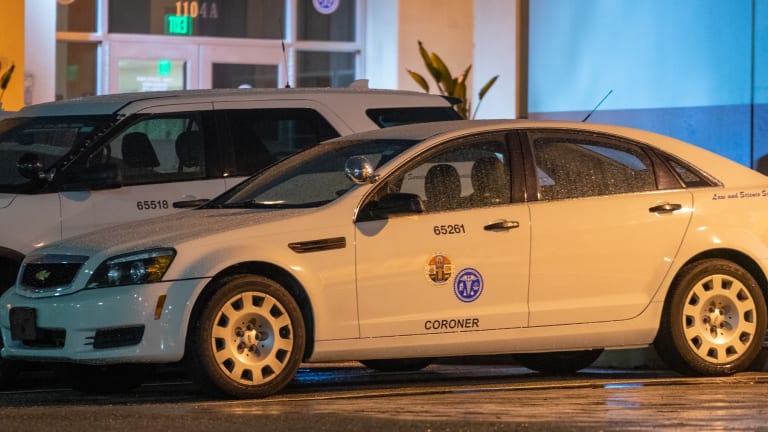 L.A. County Holds Ceremony for Unclaimed Dead
A ceremony was held to mark the burial of those who were unclaimed after death.
Los Angeles: L.A. County held a ceremony on Wednesday morning to honor and mark the burial of the 1,460 people who died in 2016, but whose remains were never claimed. The interfaith ceremony was held at the Los Angeles County Crematory and Cemetery, and included prayers, song and rituals from Christian, Jewish, Muslim, Buddhist, and Native American traditions.
The deceased were buried in a mass grave that included some very poor people, homeless people, as well as some children.
​
The County holds the cremated remains for three years to allow family members and loved ones to claim the remains before burial. The ashes were already placed in the mass grave before the ceremony and burial service.
​
Andrew Loera photos, KeyNews