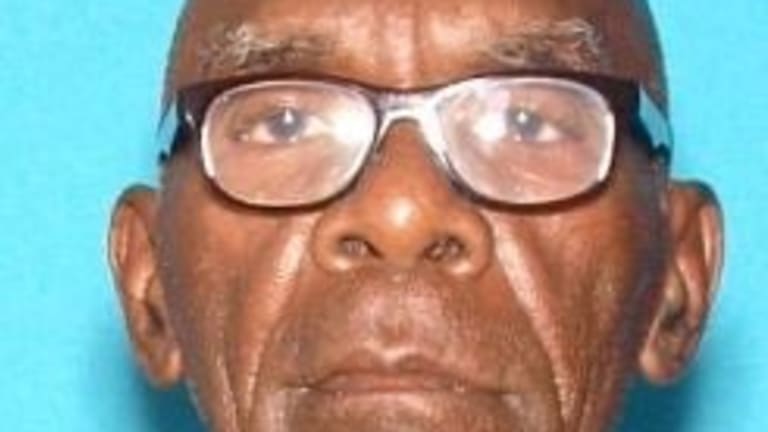 L.A. Sheriff's Department is Seeking Help in Locating Missing Los Angeles Man
Eddie Lee Muhammad is missing and the Sheriff's Department is looking for help from the public.
Los Angeles, CA: The Los County Sheriff's Department is reaching out to the public for any information that can help locate Eddie Lee Muhammad. He's described as a Black male, 76-years-old, 5 feet 9 inches tall, with brown eyes and bald. He was last seen Saturday morning, Dec.21, 2019, at 11:15 a.m. at 87th Street and Vermont Avenue wearing a black coat, white shirt, white jeans, tan shoes and a black hat.
Mr. Muhammad suffers from dementia and his family is deeply concerned for his well being.
Anyone with information is urged to call the Los Angeles County Sheriff's Department Homicide Bureau, Missing Persons Unit, Detective Abraham at 323-890-5500.
​
​
​