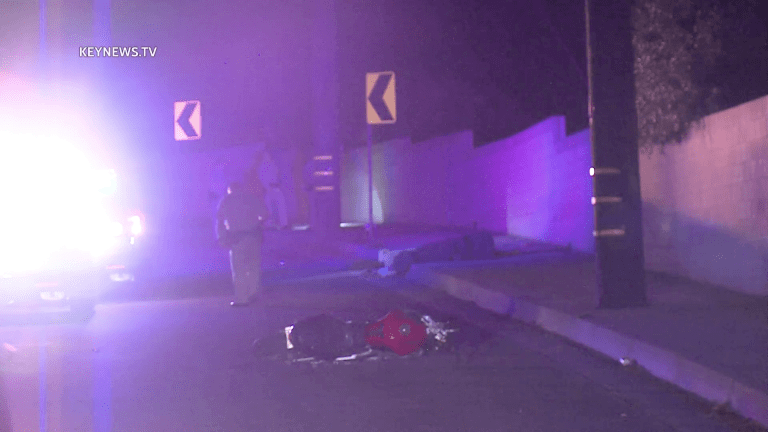 Video: La Verne Fatal Motorcycle Crash
A rider was pronounced deceased near a downed motorcycle on Baseline Road early Friday morning in La Verne.
La Verne: Around 12:15 a.m. Friday, Nov. 12, California Highway Patrol officers responded to reports of a motorcycle down on the 500 block of Baseline Road in the city of La Verne. La Verne Fire Department personnel responded and pronounced the rider deceased at the scene. CHP is investigating the incident. Details of the incident were not immediately available.