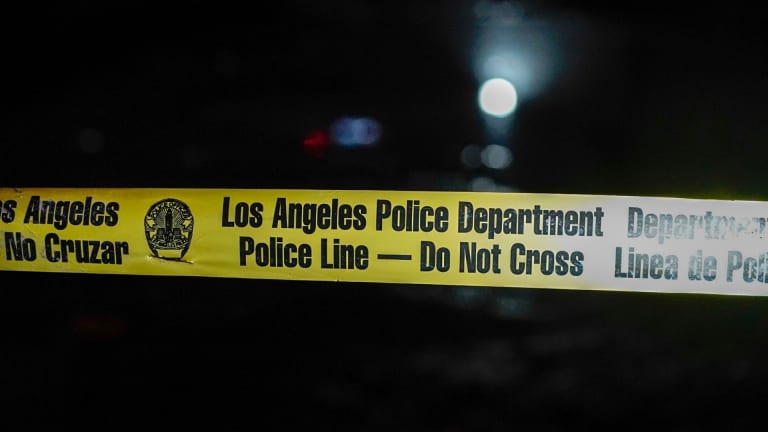 LAPD Searching for Suspect Responsible for Death of Man in North Hollywood
LAPD Homicide Detectives are seeking help in finding suspect related to death of man.
North Hollywood, CA: Los Angeles Police Department's Valley Bureau Homicide Detectives are seeking the public's help in identifying the suspect, or suspects, responsible for the death of a man found in North Hollywood.
According to a news release by the LAPD, the man was found at the bottom of an embankment near railroad tracks. The call came out in the morning of Dec. 17, 2019, with the patrol units dispatched to an "Ambulance Death Investigation" near the railroad tracks at 12500 block of Raymer Street in North Hollywood.
The victim is described as a White male in his mid-40's. He appeared to have suffered blunt force trauma to his head, and was pronounced dead at the scene by LAFD Paramedics. Detectives believe the assault occurred south of the train tracks near the intersection of Whitsett Avenue and Raymer street between the hours of 7:00 a.m. and 10:30 a.m. The release of the victim's identification is pending until next of kin is notified.
Anyone with information is urged to call Detective Christine Moselle, LAPD Valley Bureau Homicide at 818-374-9550. Anyone wishing to remain anonymous can call L.A. Regional Crime Stoppers at 1-800-222-TIPS (800-222-8477) or go to www.lacrimestoppers.org.