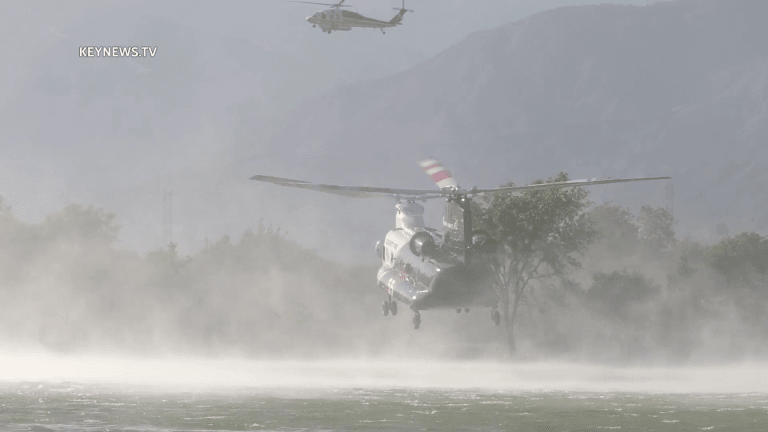 Large Brush Fires Burn in Santa Fe Dam Recreation Park Area
Two large brush fires were burning Sunday afternoon west of the Nature Center in the Santa Fe Dam Recreation Park area.
Irwindale: Around 4:24 p.m., Sunday, Aug. 1, 2021, the Los Angeles County Fire Department responded to the 15500 block of East Arrow Highway in the City of Irwindale for reports of a large brush fire in the Santa Fe Dam Recreation Park area. When crews arrived on the scene, large flames and smoke were visible. LACoFD called for additional resources. The fire was fought by air and ground crews.
Around 6:30 p.m., LACoFD reported that forward progress had been stopped, and the fire was at 15 acres. No further updates are available at this time.
Irwindale Police Department and Parks Los Angeles Sheriff's Department were assisting the fire department with this incident.