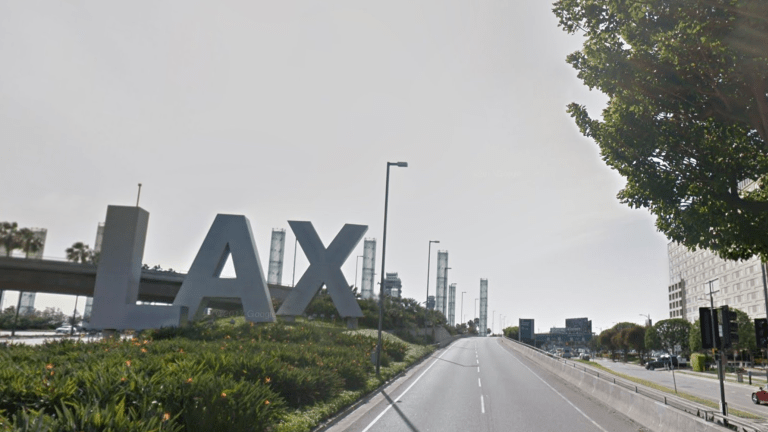 LAX Employee's Arm Stuck in Luggage Conveyor Belt
Firefighters free arm of LAX employee stuck in conveyor belt.
Los Angeles: At 6:17 p.m., Los Angeles Fire Department responded to LAX to free the arm of a LAX male employee that was stuck in a luggage conveyor belt. According to LAFD, firefighters had freed the employee by 6:44 p.m. after working to dismantle the belt.
Paramedics treated the employee while preparing him for transport. Condition is unknown at this time.
​
Photo: Google​ Maps