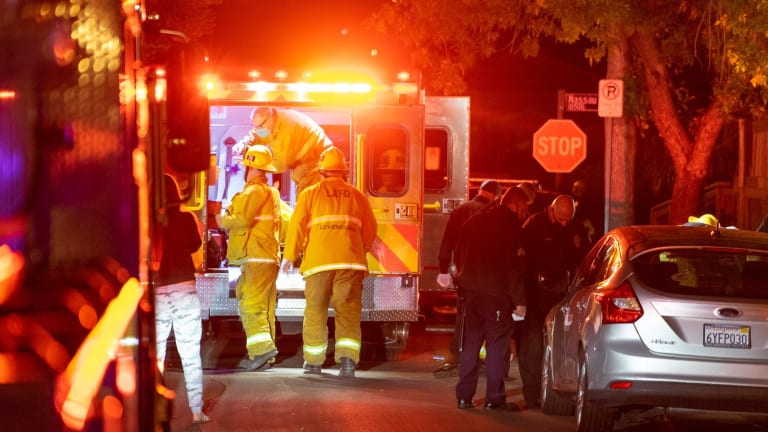 Male in Serious Condition After Gas Station Shooting in Sunland
Male transported in serious condition after shooting at Mobil station on Foothill Boulevard.
Los Angeles: Around 11:00 p.m., Sunday, November 22, 2020, LAPD Foothill Division and LAFD responded to a victim who suffered gun shot wounds from a shooting at a gas station. The shooting occurred at the Mobil gas station on the 8500 block of Foothill Boulevard.
​
The suspects, who were reported to be driving a white 4-door sedan of unknown make and model, opened fire on the victim at the station striking him in the abdomen and arm. The victim then fled the scene in his dark colored, lifted, pick-up truck, ending up on McVine Avenue and Fenwick Street where he contacted LAPD.
LAFD assessed his injuries at the location and transported the unidentified male in serious, but stable condition to Holy Cross Hospital. The suspects reportedly fled westbound on Sunland Boulevard toward the 210 freeway.
A firearm was recovered from the victim's vehicle. Witnesses at the incident said the victim was possibly a security guard.
Story will be updated if more information becomes available.
​
Zak Holman Photos, Key News Network
​