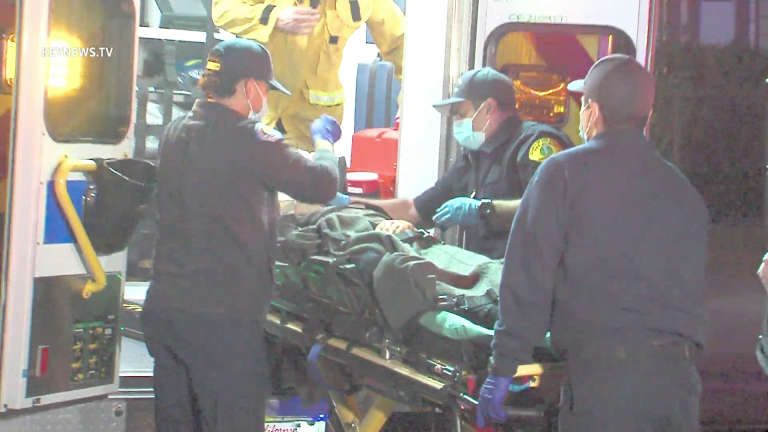 Male Shot in Pomona Saturday Night
Police and LA County Fire Department responded to a gunshot victim on West Monterey Avenue.
Pomona: Around 10:30 p.m. Saturday, Apr. 17, 2021, Pomona Police responded to the 700 block of West Monterey Avenue. Officers located an unresponsive male suffering from gunshot wounds. Los Angeles County Fire Department paramedics rendered aid to the victim at the scene, then he was transported by CARE ambulance to a local hospital in unknown condition.
​
Tony V Photojournalist, Key News Network