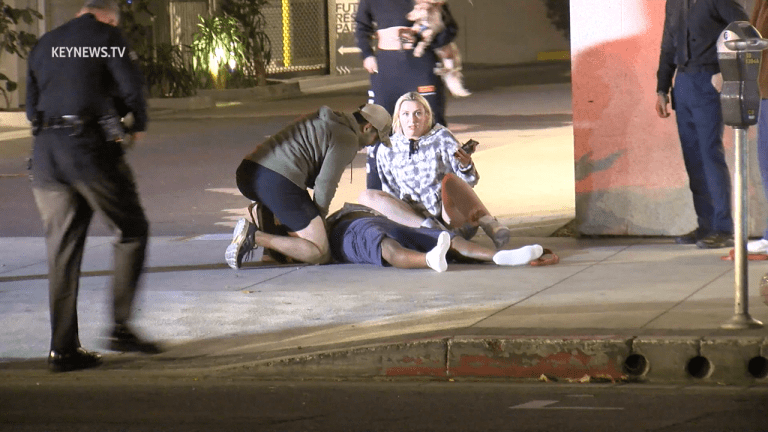 Male Shot, Killed in DTLA Tuesday Night
Unidentified male was shot multiple times near intersection of Hope and 9th Streets.
Los Angeles: A male was shot and killed Tuesday night when he was out in front of the "888 at Grand Hope Park." He was shot multiple times in the chest. The incident occurred at 10:50 p.m. Jan. 5, 2021, near the intersection of 9th and Hope Streets. No suspect information is available at this time. The victim was pronounced deceased at the scene. LAPD Central Division is handling the investigation.
​
Zak Holman Photojournalist, Key News Network