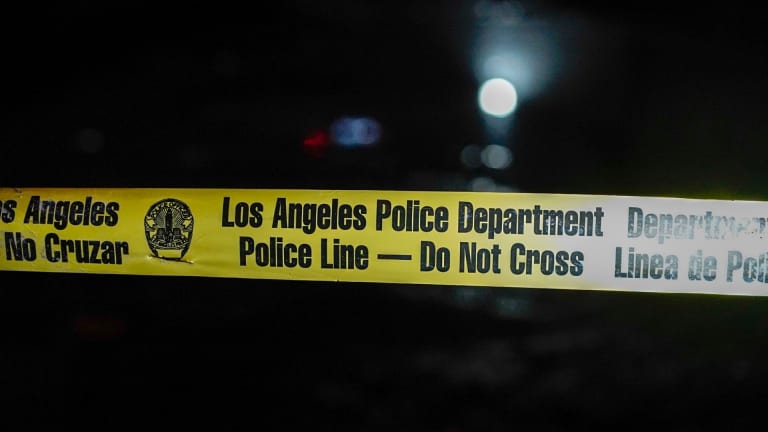 Man Fatally Wounded in Downtown Los Angeles Drive-by Shooting
Police are looking for the car involved with Sunday's downtown drive-by.
Los Angeles, CA: On Sunday, Dec. 8, 2019, a man was walking near 14th and Hill Street at about 5:50 a.m. when shots were fired at him from inside a car which quickly sped away from the scene. The shooting victim, who has now been identified as Bellflower resident Melvin Sanders, 34, died at the scene according to LAPD and the Coroner's office.
No suspect description has been released, but the vehicle has been described as a 2008 Nissan Sentra, license plate 7SPHO79.
Anyone with information about the shooting is urged to call 877-LAPD-247.