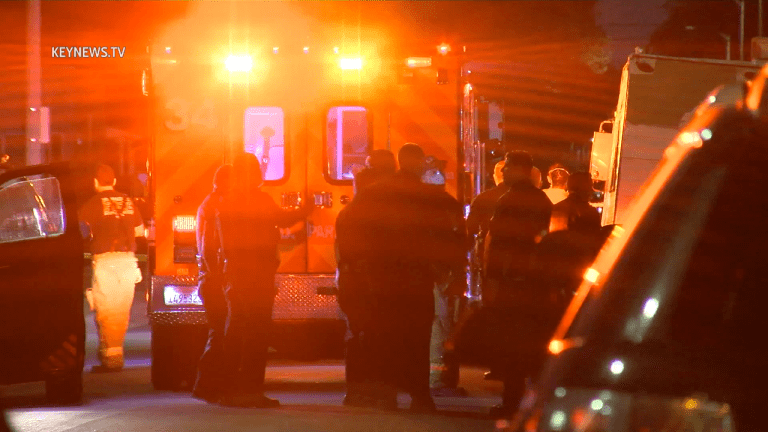 Man Found Dead Hanging in Exposition Park
Unidentified man was found dead hanging from a tree early Thursday morning on 36th Place at Arlington Avenue.
Exposition Park, Los Angeles: A man was found at 4:33 a.m. Thursday, April 1, 2021, hanging from a tree with his hands bound in front of him on 36th Place at Arlington Avenue. Los Angeles Police Department Southwest Division was at the scene handling the investigation. Detectives from homicide division were also present. The Los Angeles Fire Department responded and pronounced the victim deceased at the location.
​
Zak Holman Senior Photojournalist, Key News Network