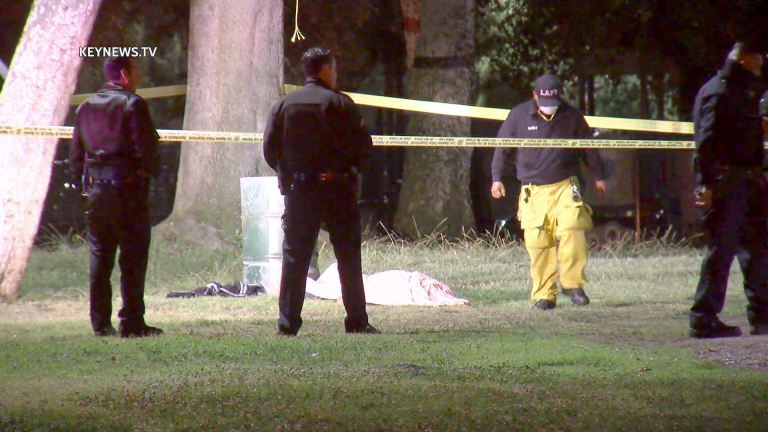 Man Found Hanging From Tree in Sycamore Grove Park
Police located a man hanging from a tree in Sycamore Grove Park early Thursday morning.
Highland Park: A man was found hanging from a tree Thursday, May 13, 2021, at 4:12 a.m. in Sycamore Grove Park on the 4700 block of North Figueroa Street. Los Angeles Police Department Northeast Division officers located the man hanging from a tree and immediately requested Los Angeles Fire Department to respond to the location. The victim was pronounced dead at scene by fire personnel. No further information is available at this time. 
Zak Holman Senior Photojournalist, Key News Network