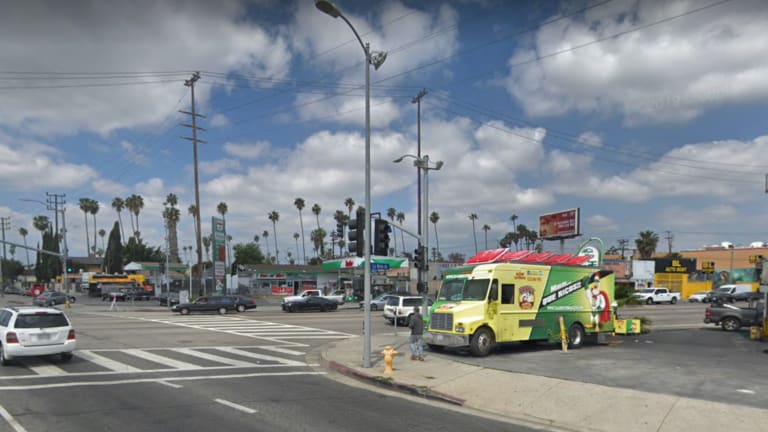 Man Shot Outside of Popular Taco Truck in Mid-City LA
A 20-year-old male shot in the head during vehicle shooting dies at hospital.
Mid-City, Los Angeles, CA. At 1:00 a.m., a man was shot in the head during a shooting into a vehicle outside of a popular taco truck located near the intersection of La Brea Avenue and Venice Boulevard. The victim was immediately transported to a hospital after paramedics arrived, but was then reported to have passed away just a few hours later. LAPD described the shooter to be a 25-year-old hispanic male, roughly 5 foot 8 inches tall, with long hair and wearing prescription glasses. The attacker was reported to quickly flee from the scene driving in a white 4-door BMW, and was last seen moving southbound on La Brea Avenue. Officials have not released any further details and the motive for the shooting is unknown.
​