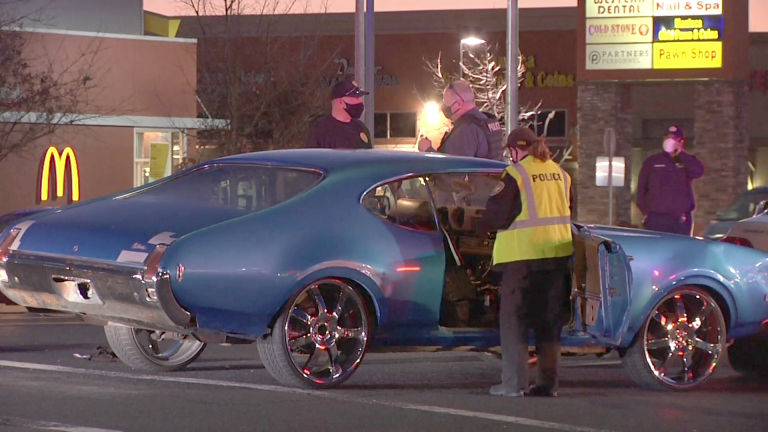 Manteca Police Investigate Homicide
Victim pronounced dead at the scene of a vehicle collision after reports of a person shot.
Northern CA: The Manteca Police Department said shortly before 4:30 p.m. Saturday, Feb.20, they responded to a report of a person shot inside a vehicle near East Yosemite Avenue and Northwoods Avenue. When officers arrived, they located a vehicle collision and an unresponsive male inside one of the cars. An officer began CPR until EMS arrived to the scene and also provided aid to the victim. The victim was pronounced dead at the scene.
​
Gaby Muro Photojournalist, Key News Network