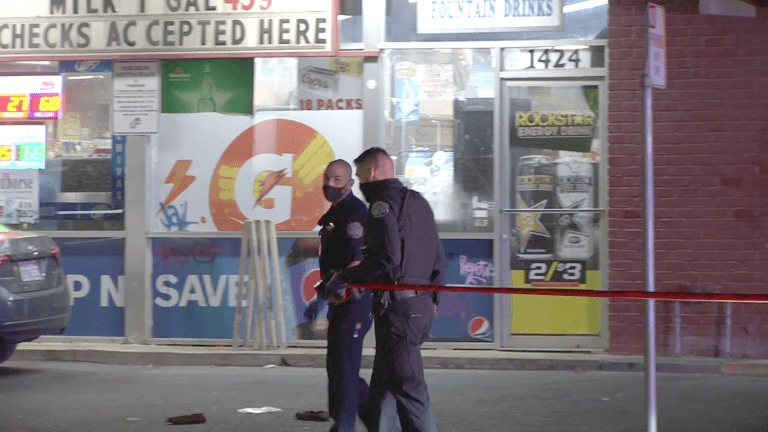 Modesto Double Shooting/Homicide
A double shooting took place early Sunday morning with one victim pronounced dead at the scene.
Modesto: Police responded to a report of a person shot on Coffee Road at about 2:00 a.m. Sunday, Mar. 7. After responding and locating a victim, they heard screaming coming from nearby Water Street. Officers responded and found another victim suffering from gunshot wounds. The second victim was pronounced deceased at the scene. Detectives responded to investigate.
​
Gaby Muro Photojournalist, Key News Network