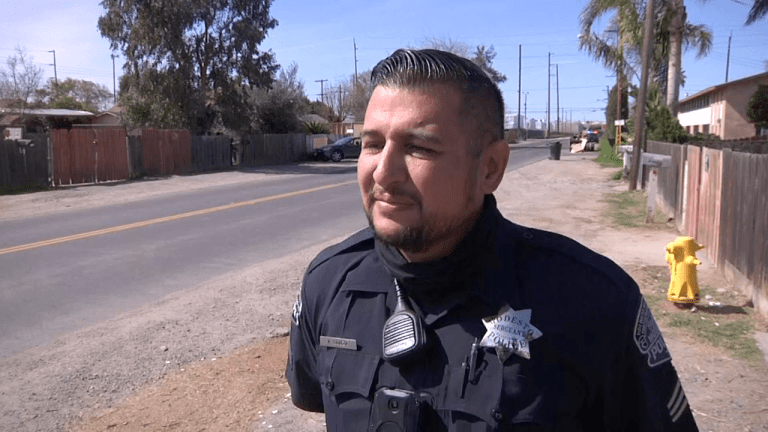 Modesto Homicide Arrest with Police Sergeant Interview
Investigators have detained several people after warrant was served in relation to the Water Street homicide.
Modesto: Police served a warrant near the Airport neighborhood in relation to an earlier homicide on Water Street where two people were shot. During the operation, several people were detained. Modesto Police Sgt. Kalani Souza said in his interview regarding the incident, that the investigators with the Violent Crimes Unit worked tirelessly throughout the night on the case which led them to an address for a follow-up investigation. Both victims from the incident have not been identified at this time. Sgt. Kalani said it is believed to be an isolated incident - that there is no threat to the community. The original story here.
Anyone with information regarding this incident can report anonymously through Crime Stoppers at 1-800-222-TIPS (8477).
​
Gaby Muro Photojournalist, Key News Network