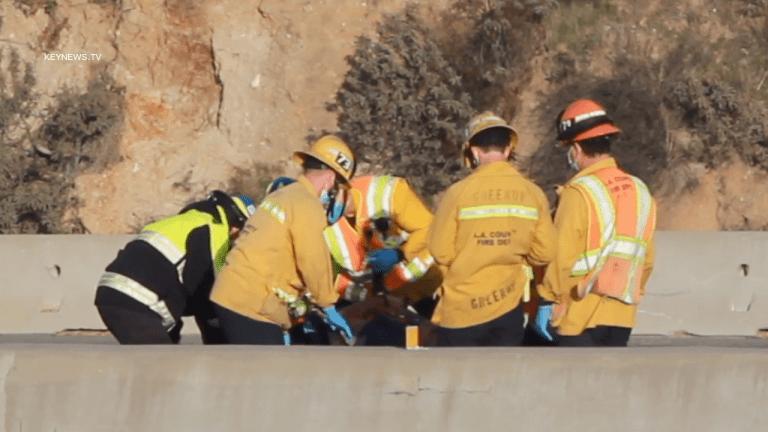 Motorcyclist Injured in Collision on Northbound 14 Freeway
Motorcyclist transported by ambulance in unknown condition after Monday afternoon collision.
Newhall: California Highway Patrol and Los Angeles County Fire Department responded to a traffic collision at 4:03 p.m. Monday, Feb.15, in the HOV lane on the Northbound 14 Freeway at Newhall regarding a motorcyclist down. The motorcyclist was transported by an AMR ambulance in unknown condition. Traffic break was requested to tow the motorcycle and was pulled to the right shoulder. CHP Newhall Division is investigating the incident.
​
Oscar Sol Photojournalist, Key News Network