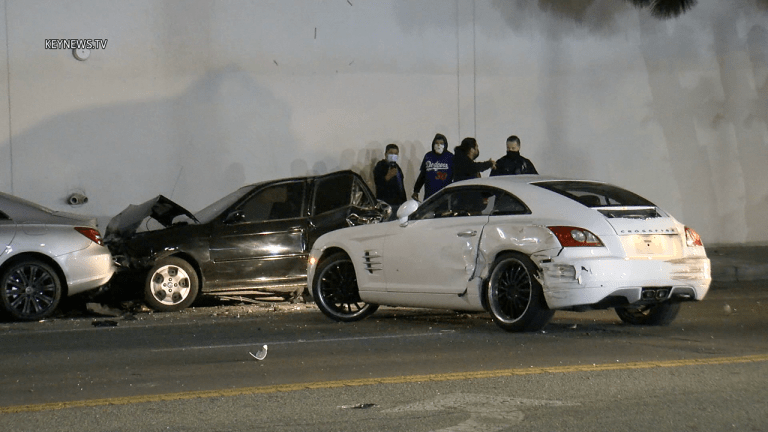 Motorcyclist Shoots Car Driver, Causes Crash
Motorcyclist shoots a car driver causing a three car collision.
Los Angeles: At 10:45 p.m., LAPD Newton Division officers responded to a shooting involving a motorcyclist who shot a driver causing a three car collision. The driver, who was traveling Westbound on Martin Luther King Jr. Boulevard, was shot in the arm just before the intersection of MLK and Main. He collided with a vehicle in the intersection, subsequently striking a parked vehicle. LAFD responded and transported the victim in stable condition with minor injuries to a local area hospital. Suspect was wearing dark clothing, on a black unknown type motorcycle.
​
Zak Holman Photojournalist, Key News Network