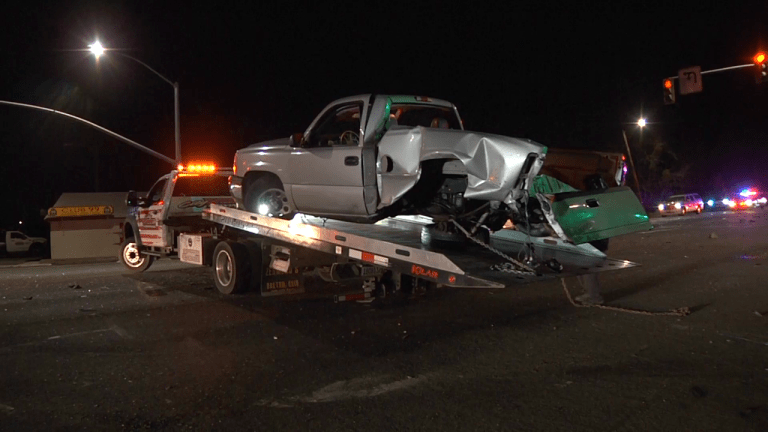 Multi-Vehicle Collision with Major Injuries in Stockton Friday Night
Motorists suffered injuries and entrapment in collision that involved at least four vehicles.
Stockton: Stockton CHP and Stockton Fire responded to a multi-car crash Friday night, Feb.12, on North Wilson Way and East Alpine Avenue. At least four vehicles were involved with major injuries reported. Some of the involved motorists were trapped in their cars and had to be removed by firefighters. The intersection was blocked for an extended time while officers investigated. There was a large amount of debris and glass in the roadway.
​
Gaby Muro Photojournalist, Key News Network