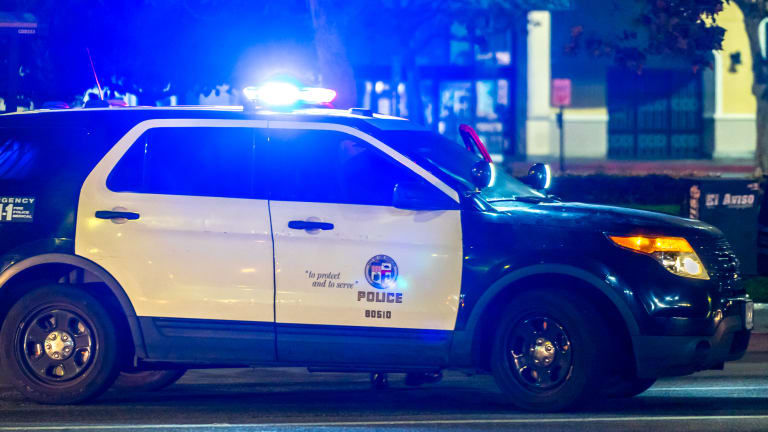 New Crime Trend: Follow-Home Robberies in Los Angeles
LAPD is reporting follow-home robberies are a trend and are seeking the public's help in providing information regarding these crimes.
Los Angeles: The Los Angeles Police Department detectives from LAPD Robbery Homicide Division (RHD), Robbery Special Section, have identified over 110 follow-home robberies involving at least six different street gangs that are following victims from places such as Melrose Avenue, the Los Angeles Jewelry District, and high-end restaurants, according to a news release from LAPD Headquarters. Suspects target their victims, follow them, then commit robberies as the victim arrives at home or to their business. Nightclubs from Hollywood and Wilshire area are also included in the locations. Victims were being targeted based on the jewelry they were wearing and/or the car they were driving.
LAPD RHD Robbery Special Section identified an ongoing trend in follow-home robberies in early 2021. As a result, they were able to track the various robberies being reported that highlighted the targeted areas. In reviewing these reports and speaking with area detectives, it is clear that not all of these incidents are related in terms of the same suspects committing these crimes, according to the news release. The conclusion was based in part on the suspects' background (those who were identified or arrested) and their gang affiliations.
It is the opinion of LAPD that these crimes are all a trend similar to the "knock-knock" burglaries experienced a year or two ago where different crews/gangs participated in the same type of residential burglary.
The investigation is ongoing and anyone with information regarding these incidents is urged to call LAPD Homicide Division at (213) 486-6840. During non-business hours, or on weekends, calls should be directed to 1-877-LAPD-24-7 (1-877-527-3247). Anyone wishing to remain anonymous should call Crime Stoppers at 1-800-222-TIPS (800-222-8477) or tip on website at www.lacrimestoppers.org. LA Tipsters may also go to www.lapdonline.org and click on "Crime Info" at top of page, then click "Crime Stoppers" in drop down menu.