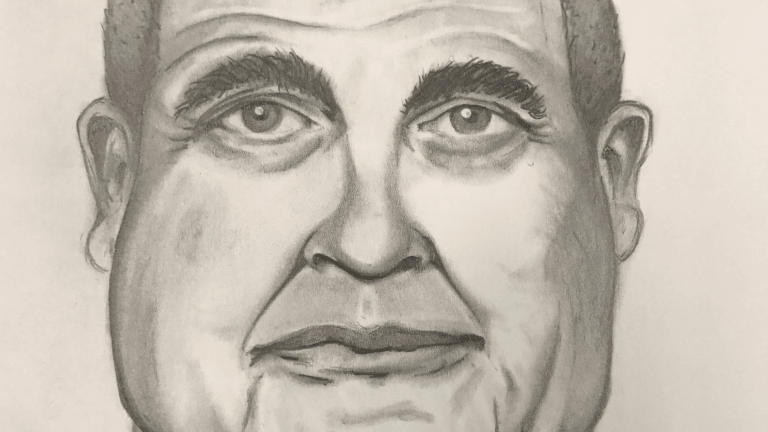 OC Sheriff's Investigators are Seeking Public's Help Identifying Suspect
OC Sheriffs requesting the public's help in identifying a kidnapping suspect.
Stanton, CA: Orange County Sheriff's Investigators are seeking the public's help in identifying a suspect in an alleged kidnapping attempt in the City of Stanton that took place Monday, Dec. 2, at 7:30 p.m.
The suspect attempted to pull a 23-year-old woman into his car as she was walking in the 7000 block of Syracuse Avenue, according to Orange County Sheriff's Department.
The suspect grabbed the victim and tried to force her into a newer model black sedan. She was able to pull free and provide the sheriff's department with a detailed description of the suspect who is described as a white male, in his 50's to 60's, with gray hair and black eyebrows, around 6 ft tall with an average to heavy build, and wearing a black hooded sweatshirt, black jeans, and white shoes.
Contact the Orange County Sheriff's Department dispatch at 714-647-7000 if you can help identify the suspect.
Anonymous tips can be submitted to Orange County Crime Stoppers at 855-TIP-OCCS, or online at occrimestoppers.org.
​
​
​
​