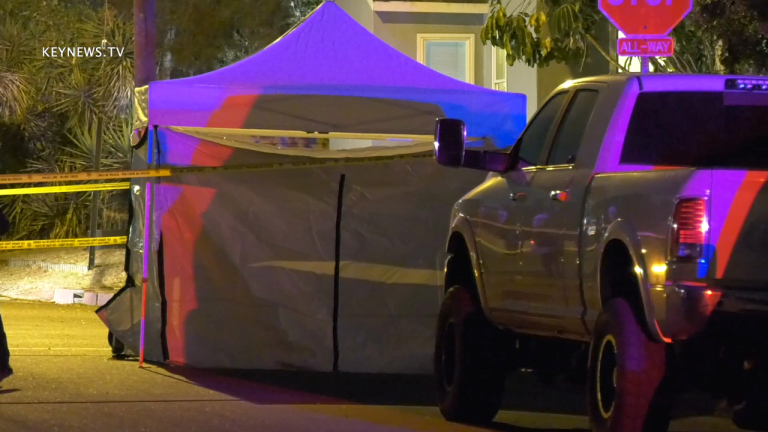 One Left Dead at Shooting in North Hollywood
Male found deceased after a shooting in North Hollywood.
Los Angeles: On December 4, 2020, at 7:48 p.m., North Hollywood Division patrol officers responded to a call on the 10400 block of Margate Street for an "Assault with a Deadly Weapon Shots Fired." According to LAPD, the officers located a victim lying in the street suffering from multiple gunshot wounds. LAFD responded to the location and pronounced the victim dead at the scene. The victim was a 19-year-old Hispanic male. The male's identity was not released pending next of kin notification.
Detectives from the LAPD Valley Bureau Homicide Division are seeking the public's help in identifying the suspect(s) responsible for the fatal shooting.
Anyone with additional information is urged to call Detective Castro of LAPD Valley Bureau Homicide at (818)374-1925. During non-business hours, or on weekends, calls should be directed to 1-877-LAPD (877-527-3247), 24/7. Anyone wishing to remain anonymous can call the LA Regional Crime Stoppers at 1-800-222-TIPS (1-800-222-8477), or go to www.lacrimestoppers.org.
​
Keith Johnson Photojournalist, Key News Network
​