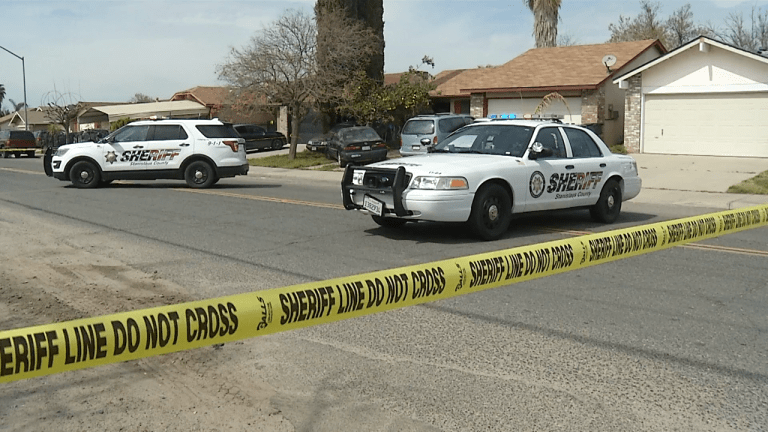 One Person Shot in Modesto Drive-by Shooting
One person shot and transported to a hospital, one person detained after a police pursuit.
Modesto: The shooting happened around 12:25 p.m., Wednesday, Mar. 17, 2021, on the 2000 block of Robertson Road. One person was shot and transported to a hospital by ambulance. Modesto Police officers were in the area helping search for the suspect vehicle seen leaving the neighborhood. Officers engaged in a pursuit and detained a person from a matching vehicle. The shooting happened a few doors from Roberson Elementary. The shooting is under investigation by the Stanislaus County Sheriff's Office.
​
Gaby Muro Photojournalist, Key News Network