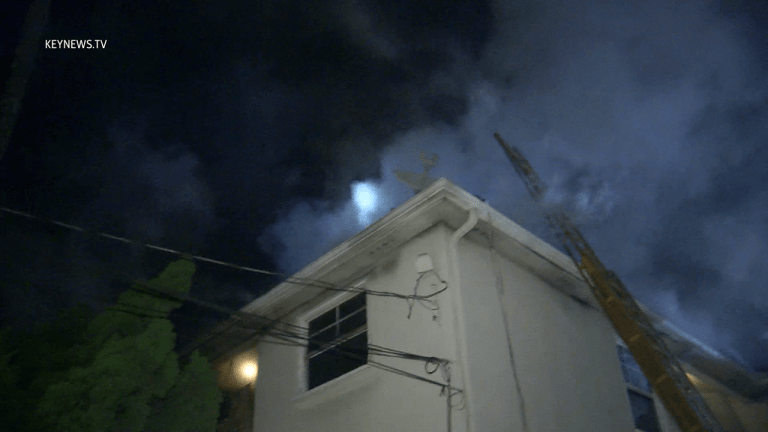 One Transported, One Perished in Westwood Apartment Fire
Two patients were found during a garden-style apartment fire, one perished.
Westwood: At about 2 a.m. Thursday morning, LAFD responded to a structure fire on the 1700 block of Kelton Avenue. Smoke was present from a two-story garden-style apartment building when firefighters arrived. According to LAFD, fire was found in the rear of the second floor, and two patients were found. One had perished, and the other was transported in critical condition by firefighter-paramedics to a local hospital.
The flames were extinguished in 28 minutes. Arson investigators were at the scene for a thorough investigation according to LAFD.
​
Zak Holman Photojournalist, Key News Network