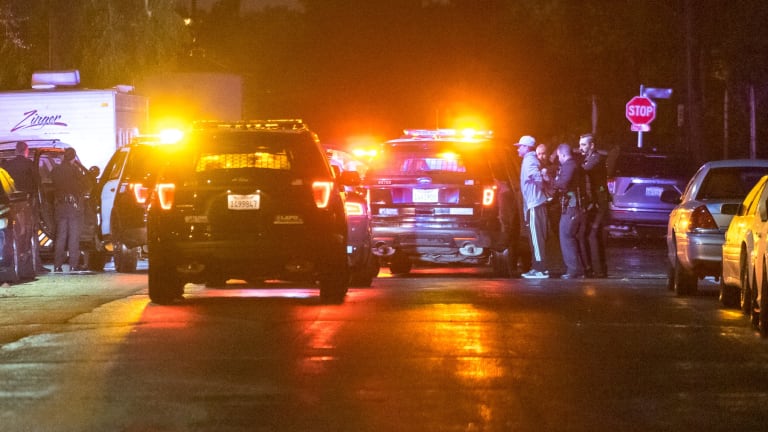 Pacoima Stolen Vehicle Pursuit
Suspect in stolen sedan takes LAPD on slow speed 15 minute pursuit through Pacoima.
Pacoima, CA: A slow speed pursuit which started near the intersection of N Dronfield Avenue and Osborne Street terminated at Mineola Street and Hadden Avenue when the suspect surrendered to officers. The suspect, driving a stolen silver Mercury Grand Marquis, traveled at slow speeds in the rain with LAPD in pursuit. The suspect ran multiple red lights during the pursuit at various locations while traveling in circles until he finally surrendered to officers.
​
Photos: Tayler England​