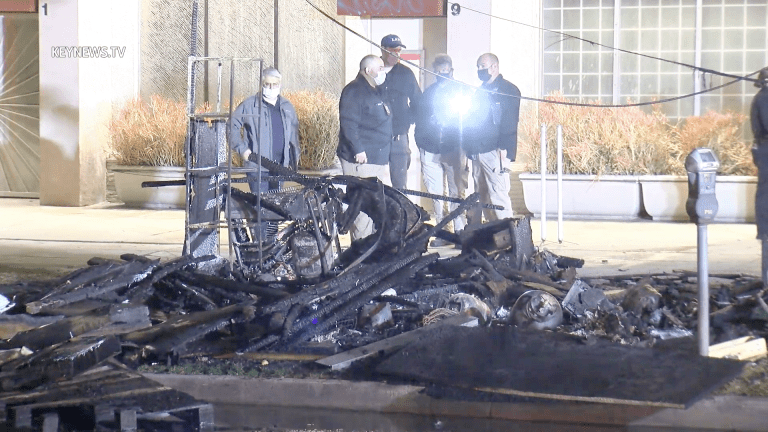 Palms Fatal Encampment Fire
Unidentified person found dead at scene of rubbish fire on Venice Boulevard Tuesday night.
Palms: At 9:48 p.m. Tuesday, Mar.2, the Los Angeles Fire Department responded to a rubbish fire on the 9000 block of W. Venice Boulevard where one person was found dead. According to LAFD, the fire was at an apparent homeless encampment. LAFD Arson Counter Terrorism Section and the Los Angeles Police Department are investigating the cause of the fire. No further information is available at this time.
​
Zak Holman Senior Photojournalist, Key News Network