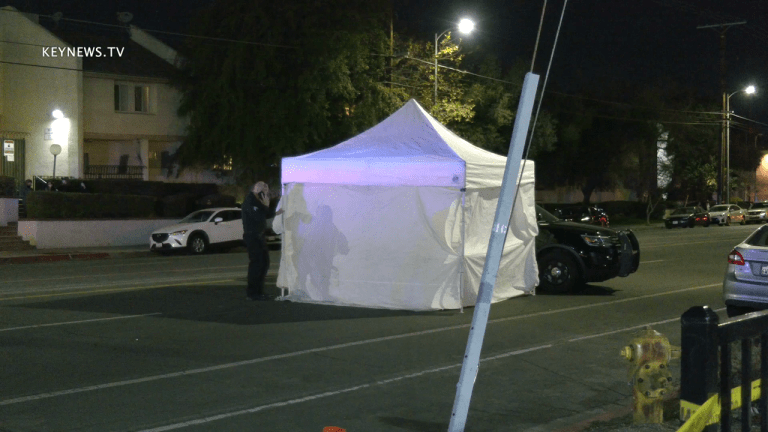 Pedestrian Struck and Killed in Reseda Hit-and-Run
The unidentified deceased pedestrian was struck and killed on North Reseda Boulevard Thursday night.
Reseda: Around 8:38 p.m. Thursday, Feb.25, on the 7600 block of North Reseda Boulevard, a pedestrian was struck and killed by a hit-and-run driver. The Los Angeles Fire Department arrived on the scene, but unfortunately the pedestrian was beyond medical help. The Los Angeles Police Department is investigating the incident.
​
Keith Johnson Photojournalist, Key News Network