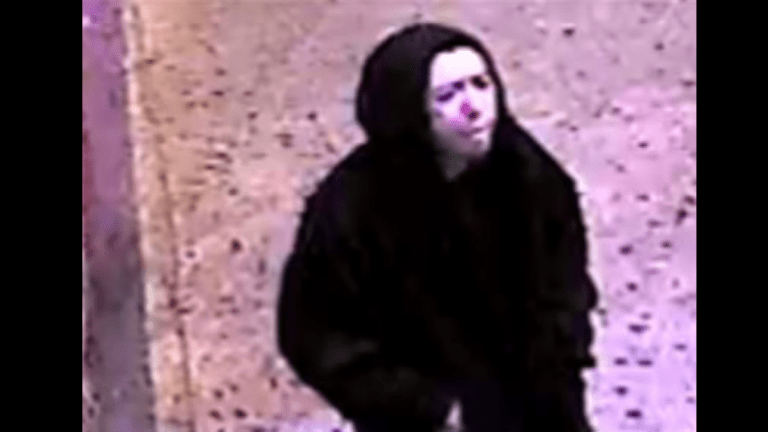 Person of Interest Sought in Murder Investigation, $10K Reward
Help needed identifying person of interest in Jesse Puente murder investigation.
WANTED - Do you know this man?
He's a person of interest in the murder of Jesse Puente that occurred on the 1600 block of Florence Avenue in the unincorporated area of Los Angeles on Tuesday, May 14, 2019 at around 9:19 p.m. He is described as possibly Hispanic, 20-25 years-old with a tattoo on his right cheek.
Deputies from the Century Sheriff's Station responded to the location that evening regarding a "gunshot victim" call. When they arrived, they discovered three individuals suffering from gunshot wounds to the upper torso. Victim Jesse Puente, 21-years-old, was pronounced dead at the scene. The other two gunshot victims were transported to a local hospital and survived their injuries.
The Los Angeles Board of Supervisors has approved a $10,000 reward for information leading to the apprehension and conviction of the person(s) responsible.
Your tips regarding the shooting incident, the suspect(s) identities and/or suspect's location could help investigators. Please call Homicide Bureau Detectives Morse or Detective Brown at (323) 890-5500.
If you wish to remain anonymous, you can call "Crime Stoppers" at (800) 222- TIPS (8477), or by using the website. http://lacrimestoppers.org
​
​