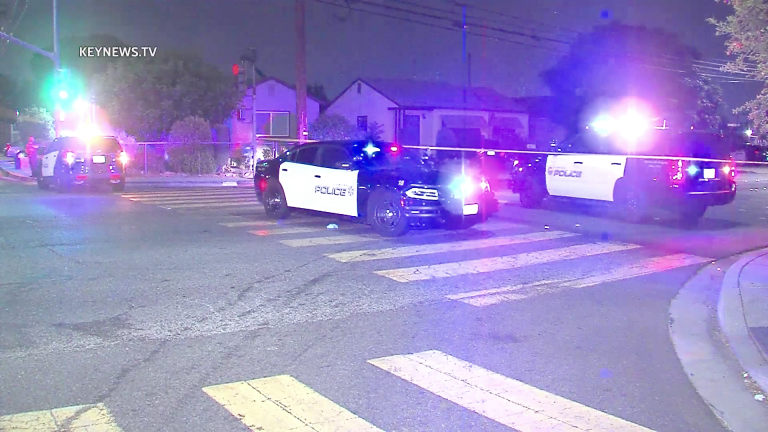 Pomona Homicide Investigation
Pomona Police Department is investigating a fatal shooting that occurred on Reservoir Street Sunday night.
Pomona: A deadly shooting occurred around 9:30 p.m. Sunday, July 25, 2021, according to a Pomona Police press release. A male was shot in the 1100 block of Reservoir Street. The victim was pronounced dead at the scene. No further details are currently available.