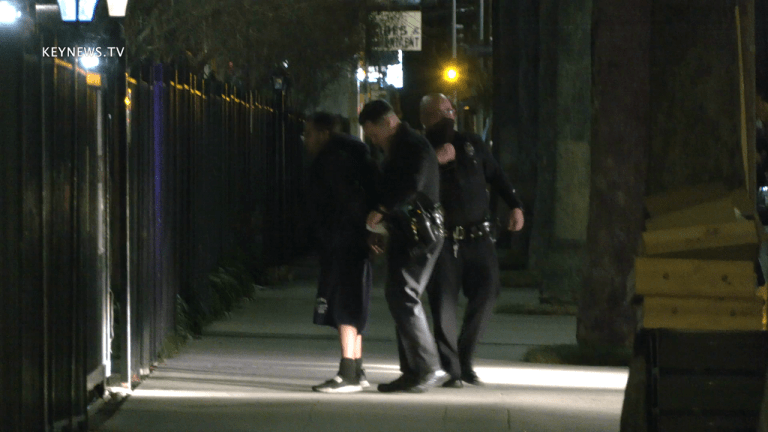 Robbery Shooting With Traffic Collision and Suspect Search
One suspect was detained, the other is on the run in Sylmar after shooting call, traffic collision.
Sylmar: On Sunday, Jan. 24, 2021, at 10:00 p.m., the Los Angeles Police Department responded to a shooting call on the 15000 block of Nurmi Street. When units arrived, they found a 3-car traffic collision with no one present around the cars in the area of the shooting. One person who matched the description was detained in the area, and another suspect is still on the run. LAPD had an airship in the area along with a perimeter to try and locate the suspect. Ring doorbell footage was acquired of the suspect running. LAPD is investigating the incident.
Details will be updated when available.
​
Keith Johnson Photojournalist, Key News Network