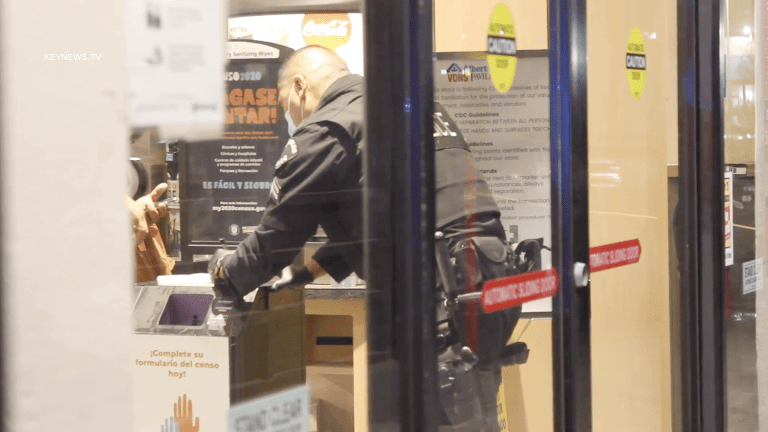 Security Guard Stabbed at Sylmar Vons
Police responded to a call concerning an altercation at Vons on Foothill Boulevard where a security guard was stabbed.
Sylmar: On Monday night, Mar. 1, the Los Angeles Police Department received a call concerning an altercation and stabbing of a security guard at Vons, located at 13730 Foothill Boulevard. The Los Angeles Fire Department also responded and transported the victim to a nearby hospital. The condition of the victim is unknown. LAPD is investigating the incident.
​
Oscar Sol Photojournalist, Key News Network