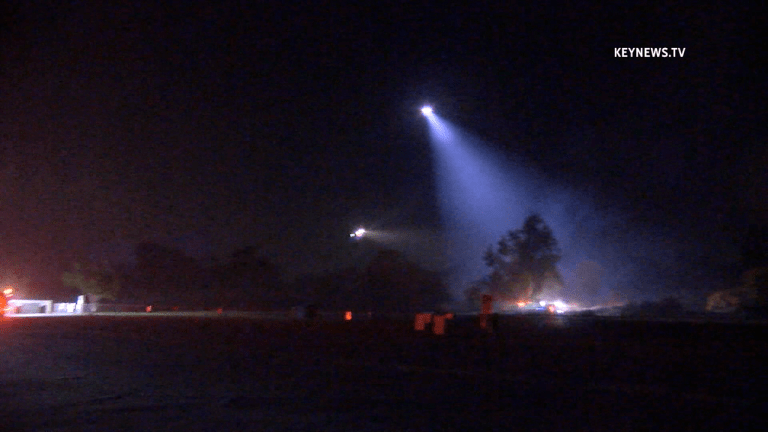 Sepulveda Basin Arson Fire
An arsonist lights fires in the Sepulveda Basin while crews attempt to extinguish them.
Los Angeles: At 4:13 a.m., LAFD personnel responded to reports of a fire in the Sepulveda Basin near the Apollo R/C airfield. Units arrived at the location to find multiple 100 x 100 spots involved. LA City Fire helicopters witnessed an individual actively lighting fires, while firefighters were trying to extinguish the flames. Suspect was last seen heading eastbound on Burbank Boulevard. Multiple water drops were used, along with ground firefighting efforts to extinguish the flames. The arsonist was still lighting fires as of 5:05 a.m.
​
Zak Holman Photojournalist, Key News Network